Get Started
VISA Assistance
Scholarship Guidance
Education Counseling
Admisson Processing
Pre / Post Departure
Briefing
SOP Assistance
Study Globally
Choose from a range of
courses with study options
With over 180+ universities
and institutes

Study in Australia
REGISTER NOW FOR 2022 -2023 INTAKE

Admissions open for next Intake
77608900 / 77228822
Study in Canada
REGISTER NOW FOR 2022 -2023 INTAKE

Admissions open for next Intake
77608900 / 77228822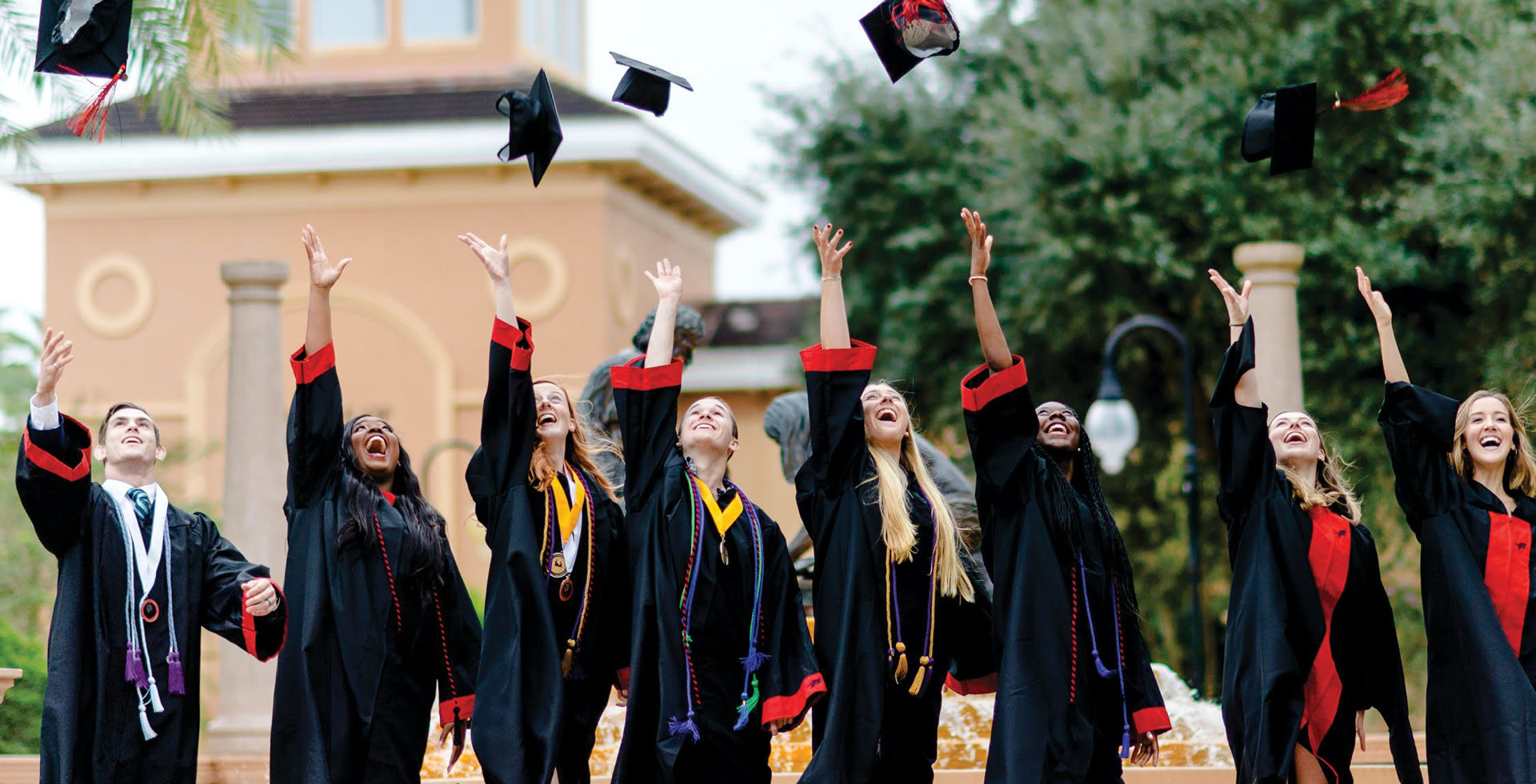 Study in the UK
REGISTER NOW FOR 2022 -2023 INTAKE

Admissions open for next Intake
77608900 / 77228822
Who Are We?
VIEC-Bhutan is a registered education consultancy firm based in Thimphu that has connections with recognized universities and institutes globally, especially with those in Australia. The Success story of VIEC-Bhutan comes from our successfully placed scholars in Australia and since our VISA success rate is near 99.6 % (almost 100 %) our popularity and trust have been ever-growing amongst those seeking our services.

Our Services
Career Counselling
The most reliable way to understand your career choices is career counseling which is a never-ending process. Going throughout life, the process lets you decide the best career option at any age
Admission Guidance
Our advisors assist you in filling the applications with precision. You can make good use of the complete handholding right from screening your application to posting it to the universities.
VISA Assistance
Students require a Student Visa to enter into a foreign nation to stay for the study. So, we guide you in filling up the visa application forms and getting your documents ready to ensure precision and submission on time.
Pre-Departure Briefing
Our pre-departure briefing involves more about the place and new culture they are going to face, about the institute they are enrolling for, and also making them aware settle themselves in totally a new environment.
Our Mission
Mission Statement: VIEC-Bhutan aims to recruit aspiring Bhutanese students for quality educational institutions worldwide by providing a professional service to prospective students in selecting the most appropriate course and institutions for career betterment and development.
We achieve our mission through values, Integrity, Ethics, and Competence
Our Success Story
I couldn't be happier than this with the service I have received with VIEC BHUTAN. They have a deep understanding of their work with excellent ethics and have done a great job communicating with me through the process. I have been working with them for my whole traveling and documentation process for months and have clearly seen their impact. I recommend them to anyone looking to travel abroad and especially to those who expect to get support from an experienced consultant.
Finally, the heart-throbbing situation has exhausted. Thank you for granting a visa without any circumstances. Your exceptional services shall always remain in my heart. much appreciated
We extremely thank VIEC Bhutan for all the support you have rendered us in processing our family Visa and we appreciate the quick response whenever we have queries. We have received visas quite fast. I would recommend VIEC Bhutan for anyone trying for further studies.
Thank you VIEC Bhutan for your excellent services provided with your great assistance. we would like to recommend this consultancy if there is anyone who wishes to go abroad. THANK YOU VERY MUCH.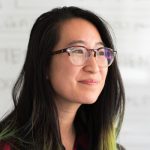 If you wish to study in Australia. VIEC is the most trusted, reliable, and efficient education consultant in Bhutan with a 100 percent success rate. I would highly recommend VIEC to everyone. Thank you.
Education Destinations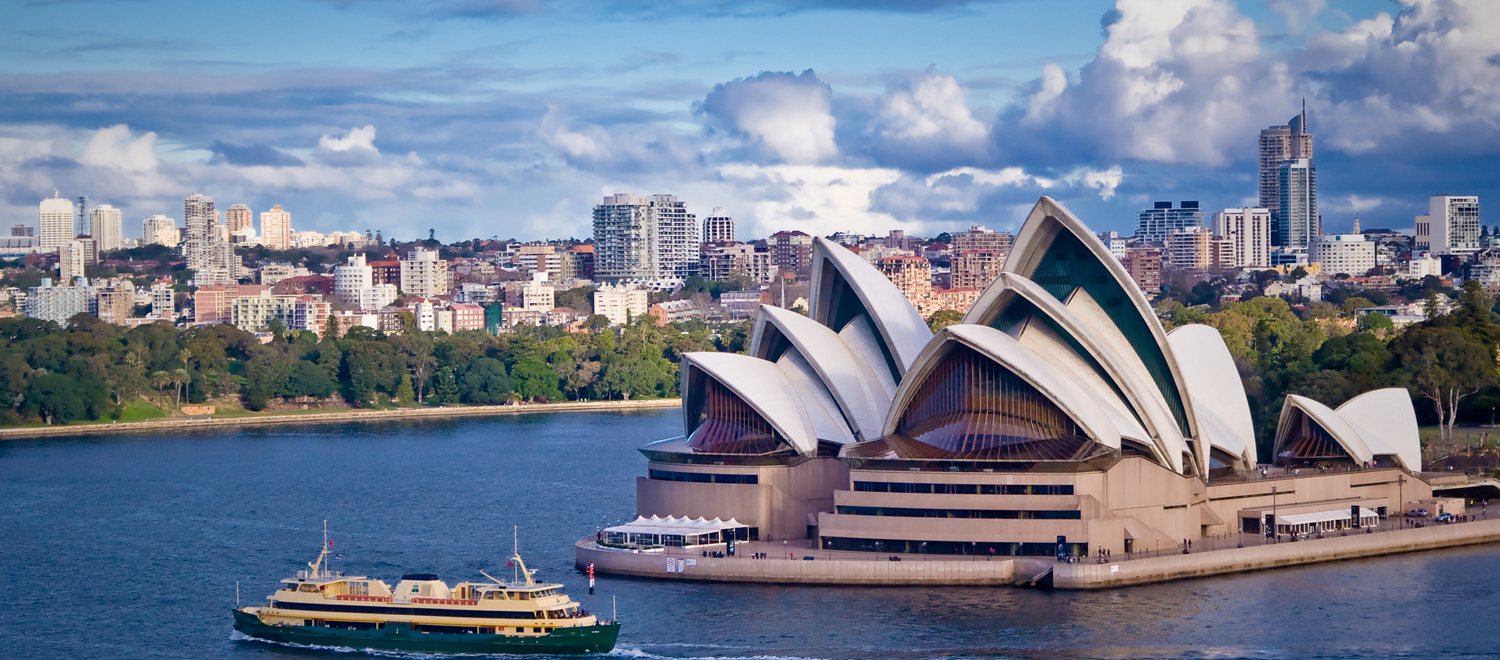 Australia
Australia is a proud education destination and a home to world-class institutions, campuses, and academics. A multicultural and diverse study environment attracts students from all over the world.
Canada
Canada, a developed country, is in North America bordering the USA. It offers higher education that is internationally recognized and globally respected for its quality with affordable tuition fees…
United Kingdom
The UK is a world leader in many areas of education including engineering, science, art and design, business and management, law, and finance. The UK's reputation and legacy as a world center for science…
New Zealand
New Zealand, although it is the same size as Japan or Great Britain, there are a lot of reasons that you should consider going there for your studies abroad. A number of reasons that you should consider…
Visit to Some Reputed Universities By VIEC-Bhutan Staff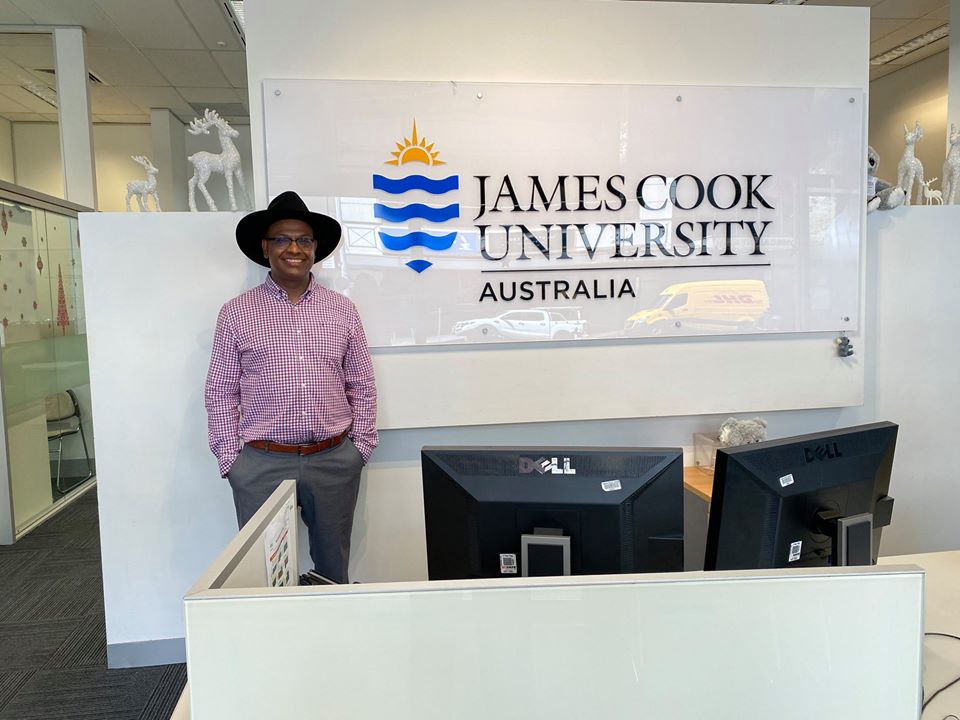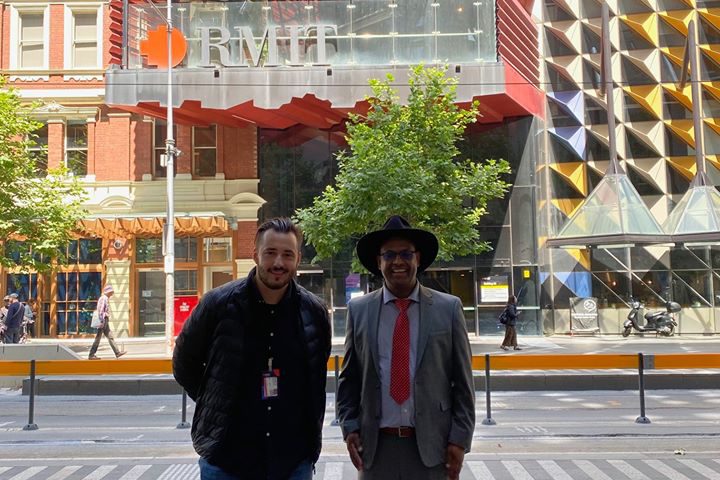 International Students Information
All international students can work part-time and full-time in the UK. Students from non-EU countries can work an average of 10 hours per week during … Read More

---

VIEC-Bhutan Education Consultancy

What is SOP (Statement of Purpose)? "The man without a purpose is neither master of his fate nor the captain of his soul. He is … Read More

---

VIEC-Bhutan Education Consultancy

If you are an international student moving to Australia for studies, the very thought of finding accommodation may be unnerving at first. You might have many questions … Read More

---

VIEC-Bhutan Education Consultancy